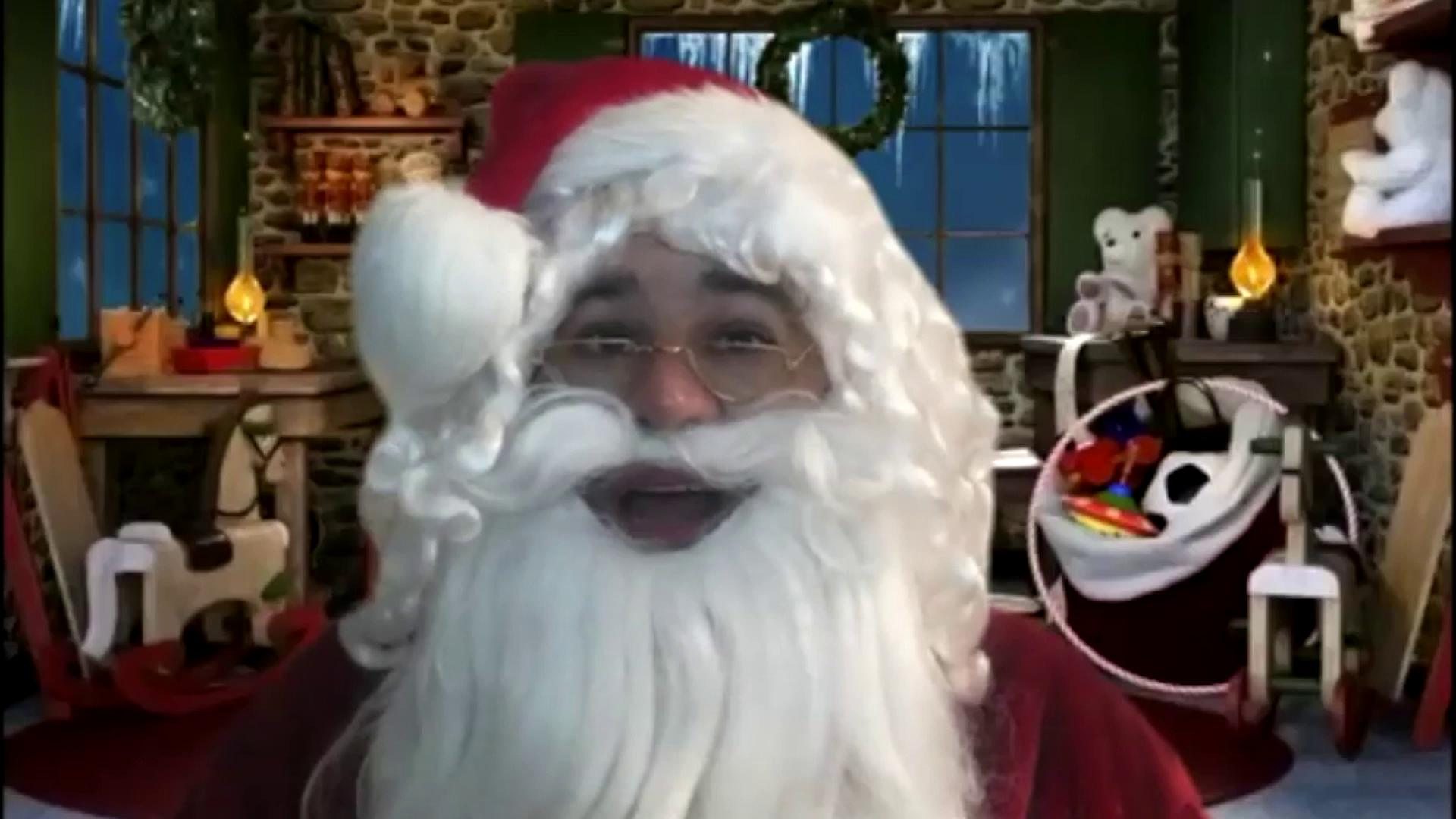 Tagpad.net – a small site collecting. Fruitful theme by fruitfulcode Powered by: WordPressfruitfulcode Powered by: WordPress ↑.
HTML EDITOR DOCUMENT WORK ZONE. Copyright 1998 Aaron Corder, 405 Applecross Drive Cary, NC 27511. This site designed by CORDERSWEB® member of FREEYELLOW.COM.
Find TAGPAD-XL 3R-D52-JHP INDX CUT-OFF TOOLHOLDER at MSC Industrial Supply, serving the metalworking, safety, and MRO industries for over 75 years.
We provide the world's leading digital cross-device graph
By creating not only the first, but the most robust global cross-device digital identity graph on the market, Tapad has partnered with brands to maximize their digital marketing investment for years to come. The Tapad Graph enables marketers to identify a brand customer or related household across multiple devices, unlocking key use cases across programmatic targeting, media measurement, attribution, and personalization globally.
Enabling a better understanding of the consumer decision journey
We enable brands, agencies and platforms to unlock results
Target and measure
Connect with consumers across devices with a better understanding of touch points
Reach and scale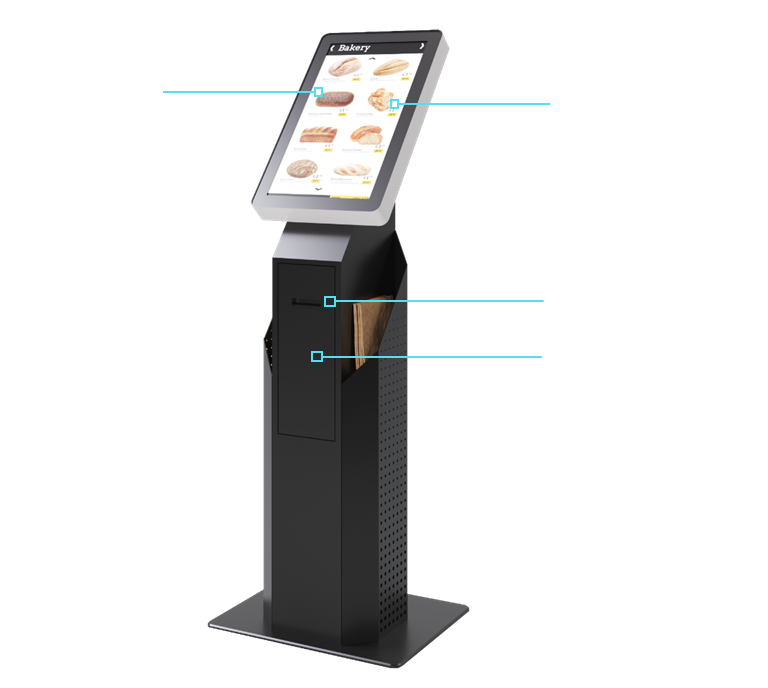 Reach consumers across more digital IDs and scale to new, undiscovered prospects
Data enrichment
Amplify your current data sets with net-new devices for extended reach
Personalization
Customize your messages across paid, earned, and programmatic efforts
As your partner, we make The Tapad Graph work for you
Tapad works with brands, agencies and platforms to ingest device identifiers from their platforms or data stacks, expanding their graph with new devices at a household or individual level.
Tagpatrol
Ready to take control and know your customer's journey better?
Get the latest industry news and product updates
Ready to take control and know your customer's journey better?
Get the latest industry news and product updates
Sign up for
our newsletter
To view this video please enable JavaScript, and consider upgrading to a web browser that supports HTML5 video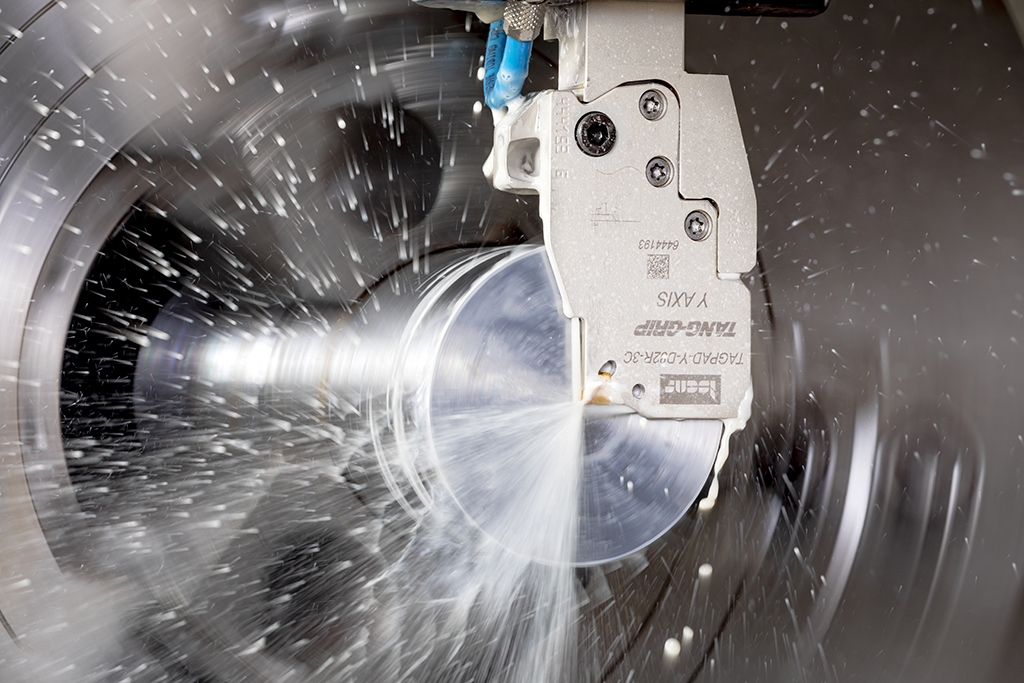 Tapado Calories
TagPad: easy interview software for your iPad
TagPad is new software that lets your iPad record interviews with an animated interview schedule. The iPad fits unobtrusively into your research interviews - qualitative, quantitate or mixed methods, displaying your interview questions and recording the interview. As you move between questions it dynamically tags the recorded audio by question. TagPad then automatically uploads the audio and answers from your interviews to your computer (using Dropbox) - segmenting the audio by question number. Dynamic tagging features also let you tag up your interviews for quick access and preliminary analysis.
TagPad has been produced by National Science Foundation funded research at the University of California San Diego, and is freely available for use by researchers. The research project is run by Professor Barry Brown.
This software is currently in active development - you can get a free copy from the Apple AppStore. Any questions email - barry @ ucsd.edu.

A TagPad study starts by importing a new interview file from your DropBox. DropBox is free software that
allows you to quickly get files from any computer onto your iPad. In this example we click a button to start a new study, picking a interview file from our DropBox. This file lists the questions that we will be asking in our interview (the interview schedule) in plain text.












Once we have created the new study we can start a new interview. TagPad will now record the interview, and presents you with your interview schedule. You simply hit 'Next' to move the interview onto the next question. Answers to questions can be typed and those answers will be saved to your DropBox. TagPad supports both free text and structured questions.















One you have recorded an interview you can listen to the interview and easily jump to specific questions by dragging the playback position, or by clicking on that question. Hitting 'next' will quickly jump forward to the next question, allowing you to review interview audio to gain a quick overview of an interview.
TagPad supports large interview studies with many participants. Participant names are automatically annonymised and replaced by codes, to preserve study ethics.
Once interviews have been completed with one click TagPad uploads the audio from the interviews, (alongside your participant's answers) straight to your DropBox. DropBox then automatically copies those files to any of your computers, allowing you to quick access the audio files, listen to them on your computer and share them with others.
Tagpad also supports tagging interviews as you record them, or while you listen to them later. These Tags can be viewed across multiple interviews, or as you listen to a single interview. Tags can easily be created and deleted with a rapid interface designed for quickly picking and searching tags.
Publications
Nis Bornoe, Louise Barkhuus, Barry Brown, and Malcolm Hall (2011). TagPad for iPad – Designing a Support Tool for Interview Studies.
In Proceedings of The Eleventh Danish Human-Computer Interaction Research Symposium (DHRS2011), November 23, 2011, Copenhagen, Denmark.