bold type added to article by SaveHollywood.Org Author was Alexander von Hoffman is an urban historian. This piece is excerpted from his working paper, "Why They Built Pruitt-Igoe." For information on how to order the paper, visit the Taubman Center Publications Page. Playing options. Play movies in list order or randomly; Start playing movies from where you left off; Presentation options. Fit to Screen; Fullscreen; Actual size (random position or centered).
The virtual Open House and Public Hearing for the Hollywood Community Plan Update is scheduled for December 9, 2020.
Compress image. The Plan update would encourage more housing and jobs, preserve historic resources, improve pedestrian-friendly design, and address climate change through the year 2040 by making policy and land use/zoning changes.
A public hearing is a means to collect comments from stakeholders before the Plan update is brought to the City Planning Commission, and ultimately the City Council for adoption. The Open House and Public Hearing is open to everyone who would like to participate.
Wednesday, December 9, 2020
4 p.m. to 4:45 p.m. – Open House (Virtual)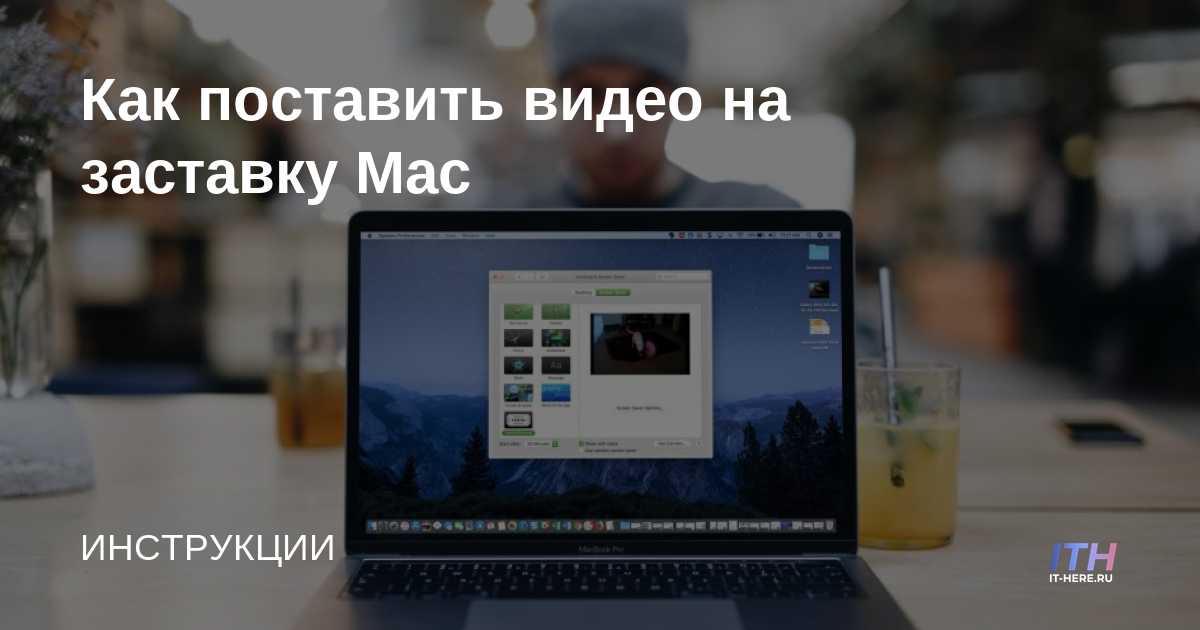 5 p.m. to 7 p.m. – Public Hearing (Virtual)
To join by phone, dial (213) 338-8477
Meeting ID: 848 4899 2519
Meeting Password: 768008
In lieu of attending the Public Hearing, comments may be submitted by email or hardcopy through 5:00 p.m. on December 16, 2020 to:
Savehollywood
OR
Save Hollywood
Los Angeles City Planning
Community Planning Bureau
200 N. Spring Street, Room 667
Los Angeles, CA 90012