PhotoSheet
Generate a composite image great for wallet prints, scrapbook materials or collage photo frames.
Tracing Projector
Learn to draw! Create original artwork! Now available for iPhone, iPad, and iPod Touch!
PictureMedley
Alabama - Uniform Traffic Crash Report - Truck/Bus Supplemental Sheet (6/08) The Alabama Uniform Traffic Accident Report and the Truck/Bus Supplemental sheet is to be completed when an accident meets both of the following criteria: (1) involves a truck with gross vehicle weight of 10,000 pounds or a Haz/Mat placard, or a vehicle designed to carry 9 or more people, and (2) results in at least. . PhotoSheet remembers your settings from one session to the next! If you frequently use the same layout or sheet size, you'll love this. The film strip holds all of the photos you're working with, and page views help you build multiple pages using the same layout! Create package prints for. Key to the innovation is the photosheet - or photocatalyst sheet - which uses special semiconductor powders that enable electron interactions and oxidation to occur when sunlight hits the sheet in. A new photosheet developed at the University of Cambridge converts carbon dioxide and water into usable fuels. University of Cambridge. According to the team, this method is an entirely new way of.
Combine hundreds or thousands of your digital photos into a single photographic medley.
Cropper
Easily crop photos for use as tiles in PictureMedley or for printing.
DoublePhoto
Combine two photos to create your own lenticular print.
MiniAlbum
Some photos and a little bit of paper folding can give you a really professional looking bound book.
FileList
A convenient means of maintaining simple lists of files. You can drag files in and out of it or copy filenames to the clipboard.
RPG
Start using more secure user names and passwords. Now available for iPhone, iPad, and iPod Touch!
Here are several ideas and tools that can help you on your next project.
Creative Page Layouts with PhotoSheet
PhotoSheet includes over 40 custom page layouts and improved composition abilities within any layout.
Add a portrait sketch
Add an original drawing as an accent to your page!
Use a Medley for your Book Cover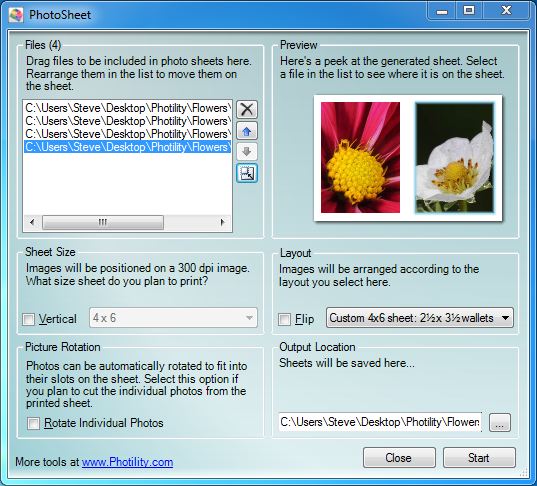 A Picture Medley makes your scrapbook look great on the fireplace mantel!
Scrapbooking with Cropper and PhotoSheet
Here are some ideas on using these two tools to give you more flexibility with your scrapbook page design.
Embellishing PhotoSheet
PhotoSheet can help you unleash your creativity. Use PhotoSheet to create the perfect layout for your scrapbook or photo frame, then make it better using your favorite image editing software.
Create a Composite with PhotoSheet
Great for wallet prints, scrapbook materials or collage photo frames.
Make the Page Pop With a DoublePhoto
Use a DoublePhoto on your scrapbook page
Make a MiniAlbum
Here is a low cost way to create a small bound photo book to give as a gift or tuck into a pocket on your scrapbook page.
Tag, Trim, Recompose your Photos
Cropper can help you organize photos, crop out unwanted areas, and get everying to the same shape. Usb flash drive data recovery.
Match a Composition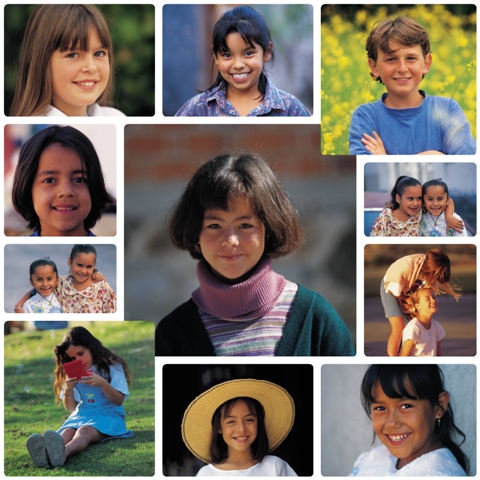 Transfer your plan or easily duplicate a composition idea from your idea book!
We've updated our site!
Let us know what you think. Looking for the old design? Find it here: https://classic.photility.com.
Authority: FEMA is authorized to collect the information requested pursuant to the Robert T. Stafford Disaster Relief and Emergency Assistance Act, §§ 402-403, 406-407. 417, 423, and 427, 42 U.S.C. 5170a-b, 5172-73, 5184, 5189a, 5189e; The American Recovery and Reinvestment Act of 2009, Public Law No. 111-5, § 601; and "Public Assistance Project Administration," 44 C.F.R. §§ 206.202.
Photosheet Download
Purpose: FEMA is collecting this information to provide user access to the Grants Manager system. This enables users to collaborate with FEMA and manage their pre-aware disaster grant activities.
Routine Uses: The information on this form may be disclosed as generally permitted under 5 U.S.C. § 552a(b) of the Privacy Act of 1974, as amended. This includes using this information as necessary and authorized by the routine uses published in DHS/ALL – 004 General Information Technology Access Account Records System of Records 74 FR 49882 (September 29, 2009), and upon written request, by agreement, or as required by law. The Department's full list of systems of records notices can be found on the Department's website at: http://www.dhs.gov/system-records-notices-sorns.
Photo Sheets For Binders
Consequences of Failure to Provide Information: The disclosure of information on this form is voluntary; however, failure to provide the requested information may prevent or delay you from obtaining an account with the Grants Manager system.